From First Mile to Last Mile, We Thank You
September 15, 2017

FEC Railway Gives Tour of LNG Operations
November 13, 2017
Accomplished Transportation Leader to Helm 50-Member Board of Directors
Denver, Colorado (October 10, 2017) — The Transportation Institute at the University of Denver (DTI) announces that the Board of Directors has unanimously elected Jim Hertwig as its new Chair. Jim currently serves as President and Chief Executive Officer of the Florida East Coast Railway, LLC in Jacksonville, Florida.
"DTI is a unique and important institution in our industry which is guided by an accomplished set of Board Members and Jim Hertwig's leadership promises to deliver even more momentum and enhancements to the program," said Adriene Bailey, Principal at Brooks Davis Consulting and outgoing DTI Chair.
A native Pennsylvanian, Jim brings an impressive 46 years of freight transportation experience and leadership knowledge to DTI. Prior to joining his current company, Jim served for six years as President of CSX Intermodal, Inc. and previous to that he spent nearly nine years as President of Landstar Logistics, a transportation services company and one of the largest truckload carriers in North America.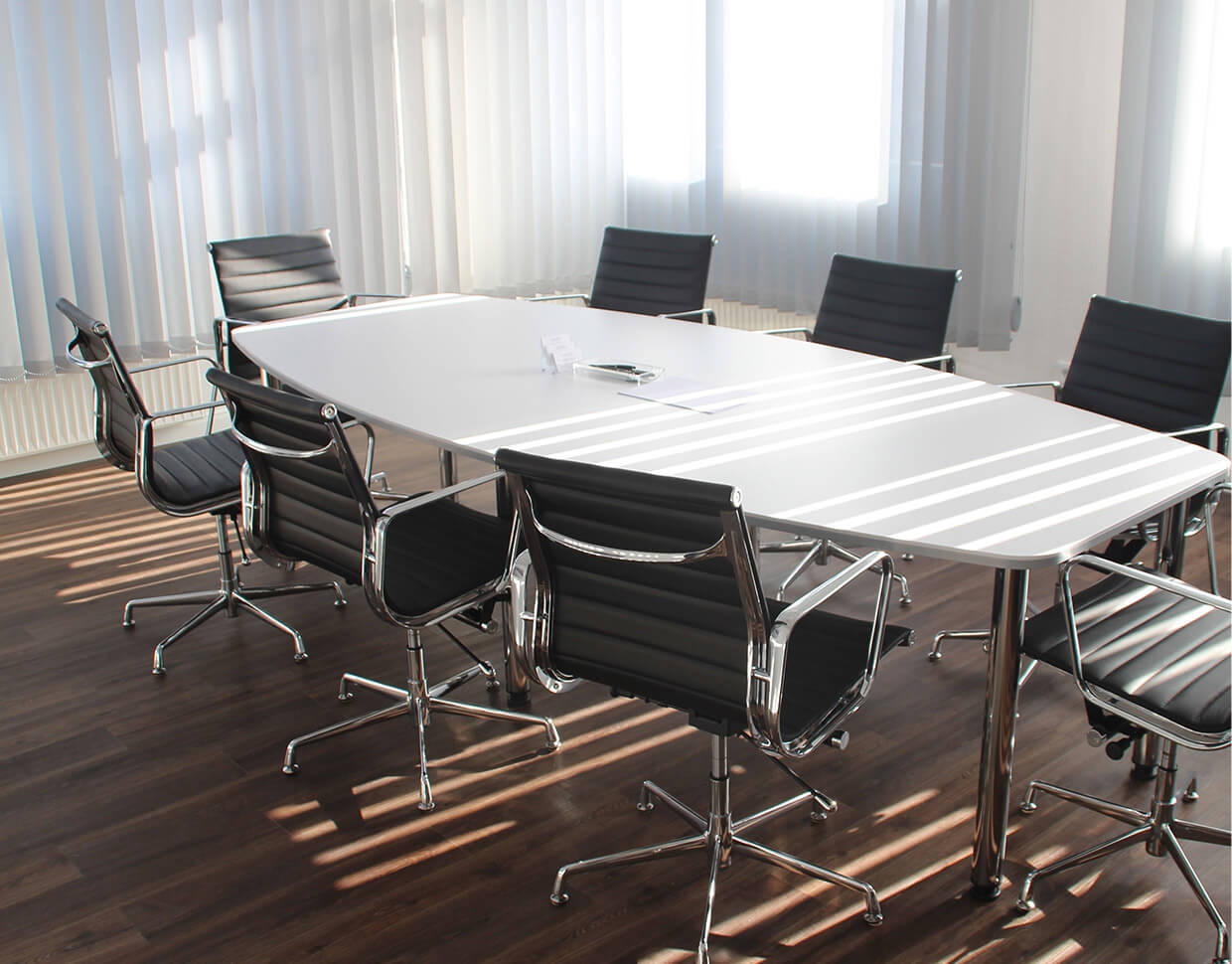 "DTI is a fantastic example of industry/academic partnership and Jim is a testament to that thriving partnership, being one of the most accomplished leaders in our industry who has had experience leading companies in several modal sectors," said Michael McGuire, Dean of University College. "The success of the program is largely a result of the level of commitment and the experience of our DTI Board Members."
During 1994 and 1995, Jim served as President and CEO of Carolina Freight Carriers Corporation and also as Chairman and CEO of Red Arrow Freight Lines, two large regional LTL carriers. Before that, he spent eight years as President and CEO of Con-Way Intermodal, a multimodal truckload service provider and International NVOCC. Jim also spent 13 years holding key management positions at CF Motor Freight, a nationwide LTL carrier.
In addition to the DTI Board, Jim presently serves on the boards of several industry organizations, and he was recently awarded the 2016 IANA Silver Kingpin Award, which is the intermodal industry's most prestigious award, recognizing his long-term contribution to intermodalism. The Board of Directors will welcome Hertwig as the new chair during the October board meeting.
About the University of Denver
Founded in 1864, the University of Denver is committed to engaging with students in advancing scholarly inquiry, cultivating critical and creative thought, and generating knowledge. The Transportation Institute at the University of Denver (DTI) offers an executive master's degree in Transportation Management, short courses, symposia, and educational resources for industry leaders to inspire transportation solutions. To learn more about the Transportation Institute at the University of Denver, visit http://www.du.edu/transportation.