Florida East Coast Railway Ranks #1 Among Intermodal/Rail Providers
August 16, 2017

From First Mile to Last Mile, We Thank You
September 15, 2017
Committing to a more sustainable world with LNG
Florida East Coast Railway (FEC) has received the 2017 Environmental Achievement Award from the Jacksonville Environmental Protection Board (EPB) for pioneering the use of LNG (Liquefied Natural Gas) as a locomotive fuel.
"LNG is a cleaner and more efficient fuel source that reduces greenhouse gases and lowers our overall carbon footprint," explains Fran Chinnici, Senior Vice President Engineering, Mechanical and Purchasing. "We have markedly reduced the CO2, particulate matter and sulfur dioxide from the environment of the communities we serve along the Atlantic Coast from Jacksonville to Miami," he continued.
Due to the availability, reduced cost and environmental advantages, the transportation industry is interested in natural gas. Many trucking and transport companies are already using natural gas as a fuel. FEC will be the first North American railroad to convert its entire mainline locomotive fleet to operate primarily on natural gas.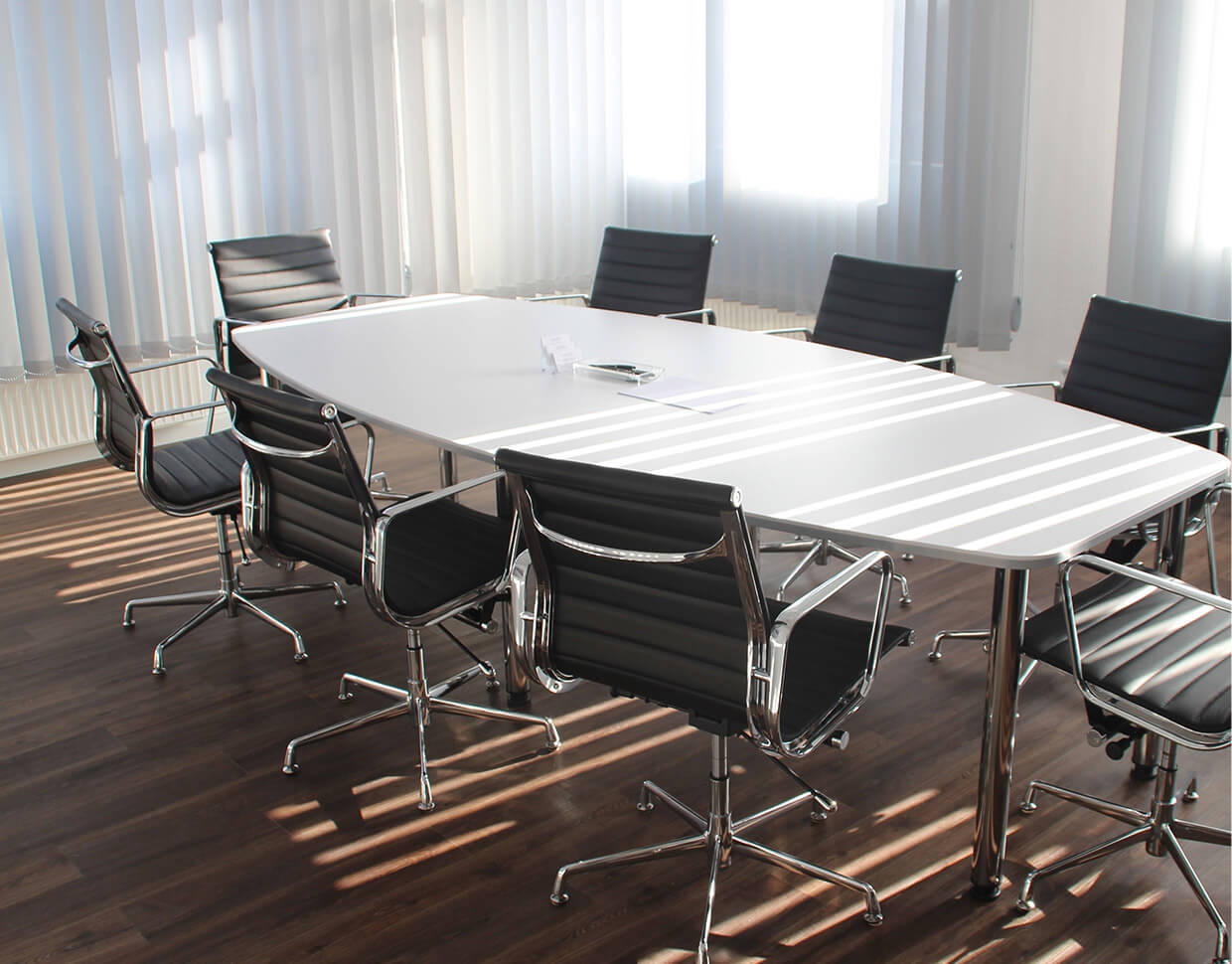 "FEC worked in cooperation with the Federal Railroad Administration to help advance the use of cleaner natural gas for the entire railroad industry," says Chinnici. "The natural gas is carried in a safe, portable liquid form called LNG (liquefied natural gas), such as being used by marine vessels and highway transportation."
FEC purchased 24 new GE ES44C4 locomotives for conversion to LNG in November 2014. These locomotives are LNG-diesel 'dual-fuel' capable, 4400 HP Tier 3 emissions compliant and will replace FEC's entire mainline thru-haul fleet operating from Jacksonville to Miami by end of 2017.
These new GE locomotives provide technology for added efficiency benefits such as Smart HPT, which optimizes locomotive utilization, and Automatic Start/Stop for to shut down engines not being used to further reduce locomotive fuel consumption.
"We are very honored to receive this recognition and embrace the continued support of Jacksonville Environmental Protection Board, which has been instrumental with improvements for our environment and community," said Jim Hertwig, President and CEO. "Florida East Coast Railway has always been in the forefront of technology innovation in the rail industry. As a result of our LNG initiative, our freight customers can now select a cleaner way to move their products to market and gain the benefits of a more sustainable cleaner environment."
The award will be presented during the 2017 EPB and UNF Environmental Symposium, which will be held at the Adam Herbert University Center on the campus of UNF September 15, 2017.