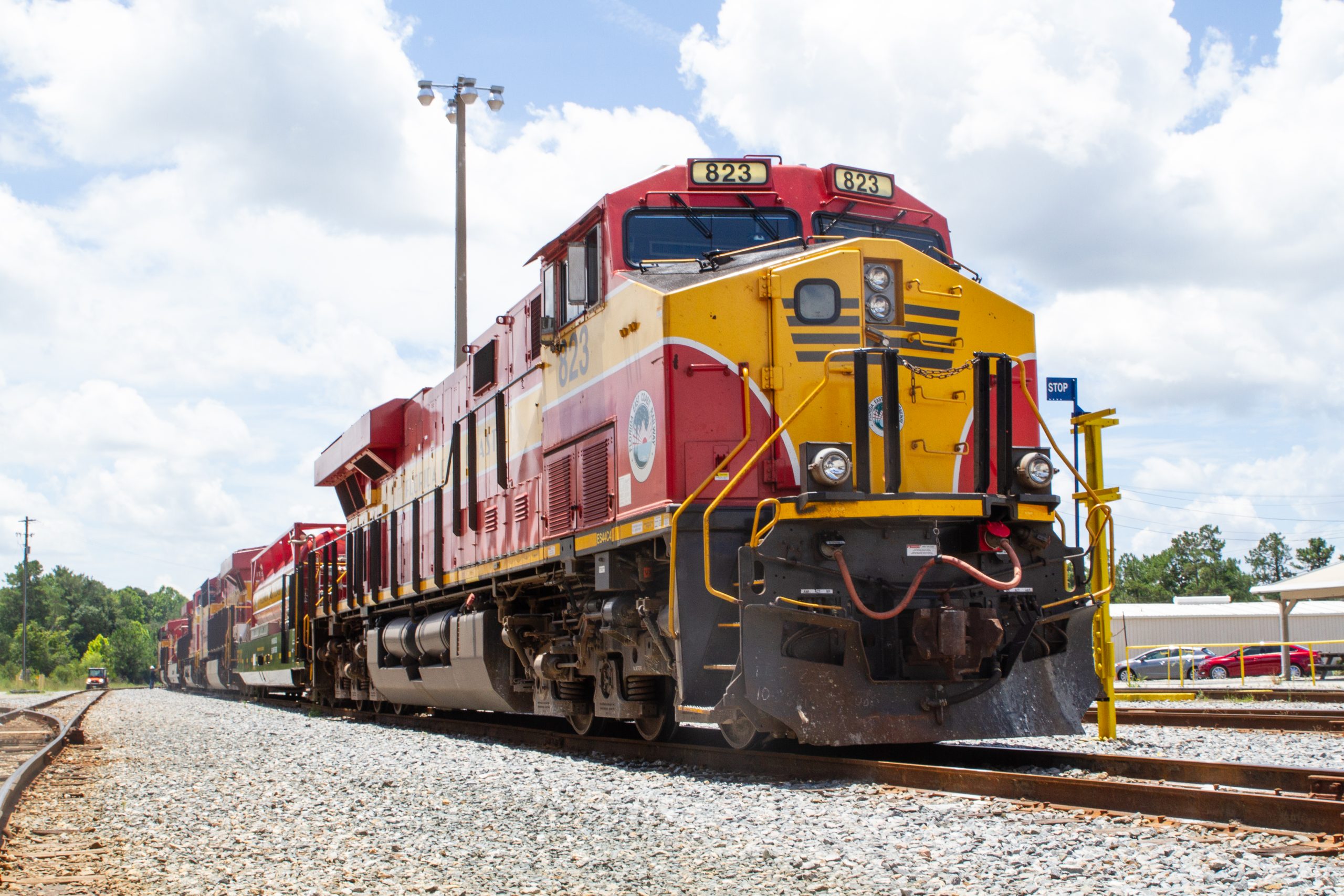 About The Company
FEC provides flexible, cost-effective rail and logistics solutions to meet the demanding transportation needs of domestic and international intermodal and carload customers. Its strategic, exclusive partnerships with PortMiami, Port Everglades (Fort Lauderdale), Port of Palm Beach and motor carriers let it move freight safely, efficiently and reliably within Florida and beyond.

Tracing its lineage back to 1885 and owing roots to the legendary Henry M. Flagler (who founded Palm Beach, Miami and most of the east coast of Florida, and built the fabled Key West Extension connecting the chain of islands to the mainland), the Florida East Coast Railway is the sole rail provider operating along the east coast of Florida.

The railway continues Flagler's same level of innovation and entrepreneurial spirit today, and is considered one of the best run railroads in the U.S.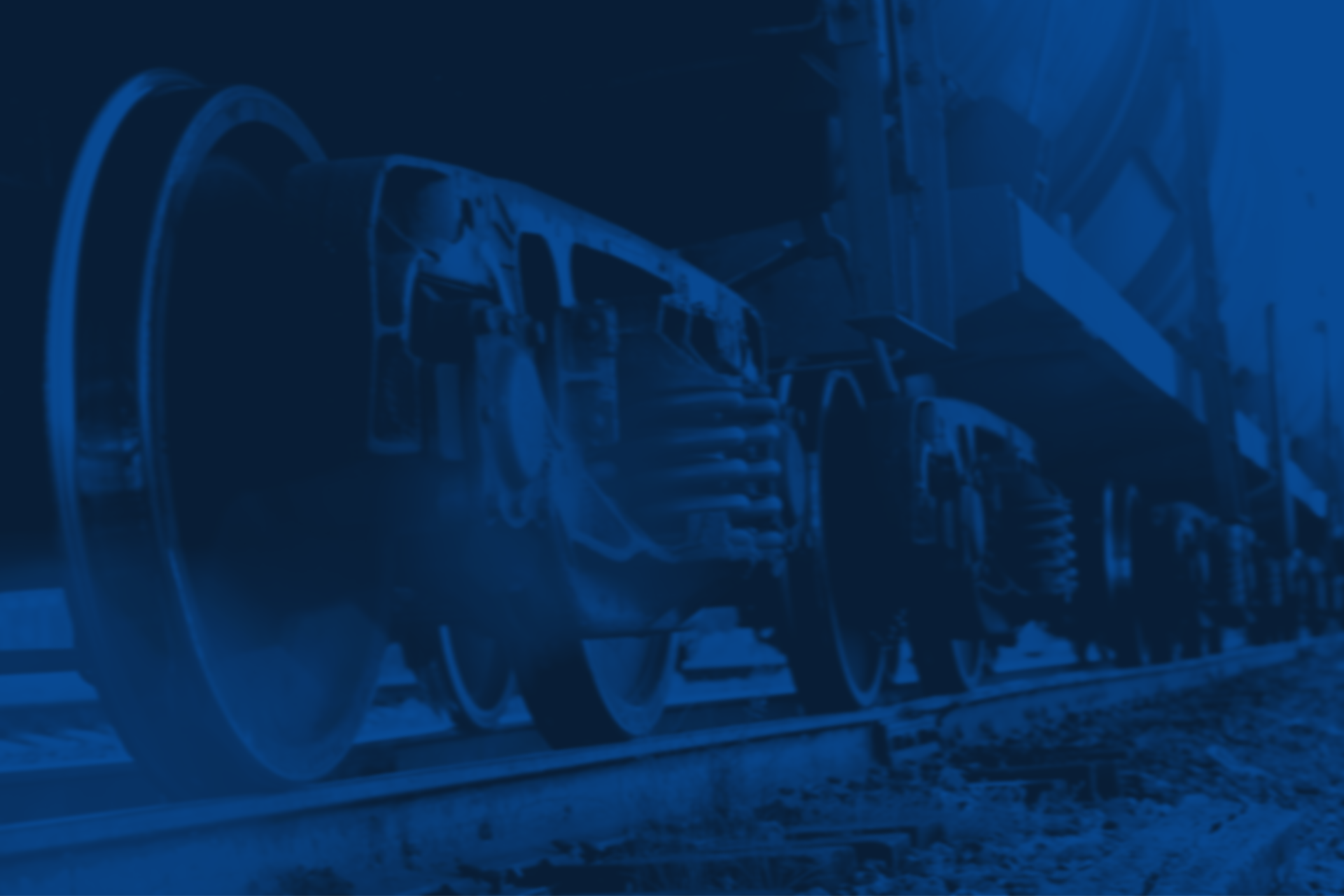 ---
We are committed to providing our customers with sustainable intermodal and carload supply chain solutions.

---
We believe in giving back to the communities in which we live and work, through employee volunteerism and fundraising.
Meet The Team
We have an executive management team with deep experience in the industry, each member with more than 20 years working in railroad and freight transportation.
Genaro Guerrero
Chief Financial Officer - Florida East Coast Railway
Genaro has over 34 years of experience in corporate finance in the transportation and mining industries.
Before joining FEC, he served as Vice President of Finance at Ferromex, the largest railroad in Mexico, for seven years. Prior to that he worked for Grupo Mexico's mining division serving in various positions within the organization.
From 1983 to 2000 he served as Treasurer in Mexicana de Cobre. He then went on to serve in Asarco Inc, a mining company based in Arizona, and then served as CFO of Southern Copper Corporation for two years.
Robert Ledoux
Senior Vice President - General Counsel and Corporate Secretary
Bob has more than 25 years of legal and management experience in corporate law and business and transportation transactions.
Prior to joining FECR, Bob worked at CSX Transportation, Inc in various legal positions including Assistant General Counsel for public project initiatives, engineering, passenger services, and Intermodal.
From 1981 to 1987, he worked as a budget analyst for the Department of the Navy, and then served for five years as Corporate Counsel & Secretary for Planning Systems Inc., in McLean, Virginia. He spent the next six years as Senior Attorney and Assistant Secretary for Software AG of North America, Inc. From 1998 to 2002, he worked as Associate General Counsel and Assistant Secretary with PSINet, Inc.
He is affiliated with the Virginia State Bar, the Maryland State Bar, the Florida State Bar and the American Corporate Counsel Association.
Fran Chinnici
Senior Vice President and Chief Operating Officer - Florida East Coast Railway
Fran joined FECR in 2013 after a 29 year career with CSX Transportation where he held positions in Operations and Finance.
He began his railroad career in 1984 with the Chessie System Railroad as Metallurgical Engineer in the Research and Test Department at Huntington, WV. He held positions of increasing responsibility in Mechanical and Transportation, and served as Vice President Purchasing and Materials in Jacksonville, FL for the 9 years prior to his departure. He has also served as a Board Member and Chairman of Rail Marketplace, Inc., a consortium purchasing organization funded by the Class 1 Railroads.
Adam Bridges
President and Chief Executive Officer - Raven Transport Holding
Before joining the team, Adam was Vice President of Marketing and New Business at TRAC Intermodal. While there he helped transform TRAC from a transportation equipment leasing company into North America's leading chassise quipment and pool manager serving domestic and international shippers with over 300,000 assets in market.
Prior to that, he spent 13 years working in Intermodal Marketing and Corporate Strategy at CSX.His focus included the five year strategic plan that resulted in an $800m public private partnership as well as double tracking and double stacking key network corridors. He has also served with Conrail in Carload (lumber, paper, food, chemical) and Intermodal marketing and new business development positions.
Corporate Leadership & Ownership
Florida East Coast Railway is a wholly owned subsidiary
Grupo México Transportes (GMXT)
, the leading Class I railroad in Mexico.
The synergies between the US and Mexican railroads promotes exchange and the implementation of best practices, to the benefit of clients.
GMXT is the leading company in its sector, with the best level of connectivity in Mexico. It has a presence in 24 states, with over 6,300 miles of track, 5 border crossings, 8 deepwater ports in Mexico and now, exclusive access to three major ports in south-eastern Florida. In addition, it connects with 14 intermodal terminals and operates two tourist trains (Chihuahua-Pacific and Tequila Express).