FEC Railway Named Highest Value Rail Provider
September 28, 2016

FEC Railway Christmas Train is Coming to Town
December 1, 2016
FECR Supports Supply Chain to Deliver $5.6M in Aid Supplies to Haiti
JACKSONVILLE, Fla, (Oct. 28, 2016) – Florida East Coast Railway (FECR), united with BNSF Railway and CSX, to move 1,000 tons of much needed aid supplies that are expected to arrive today in Haiti for hurricane Matthew survivors. The aid supplies consist of 45 containers filled with almost 12 million meals, tarps, medical supplies, baby food, and hygiene kits. Efforts were coordinated by the disaster relief organizations Mission of Hope and Convoy of Hope.
FECR was part of the supply chain that moved the 1,500-foot train of relief supplies alongside BNSF Railway and CSX, together donating our services to this vital effort. On Oct. 15, the train was loaded at BNSF's intermodal facility at Logistics Park Kansas City and traveled to Birmingham, Alabama. where it was handed off to CSX, which moved the train to Jacksonville, Florida.
In Jacksonville, CSX interchanged with FECR for the final North American leg of its trip. The 45 containers bearing 1,000 tons of supplies arrived Oct. 18, at FECR's Intermodal Container Transfer Facility adjacent to Port Everglades in Fort Lauderdale. Oct. 23, the containers were loaded onto Crowley Maritime's vessel Paradero, bound for Port-au-Prince, Haiti.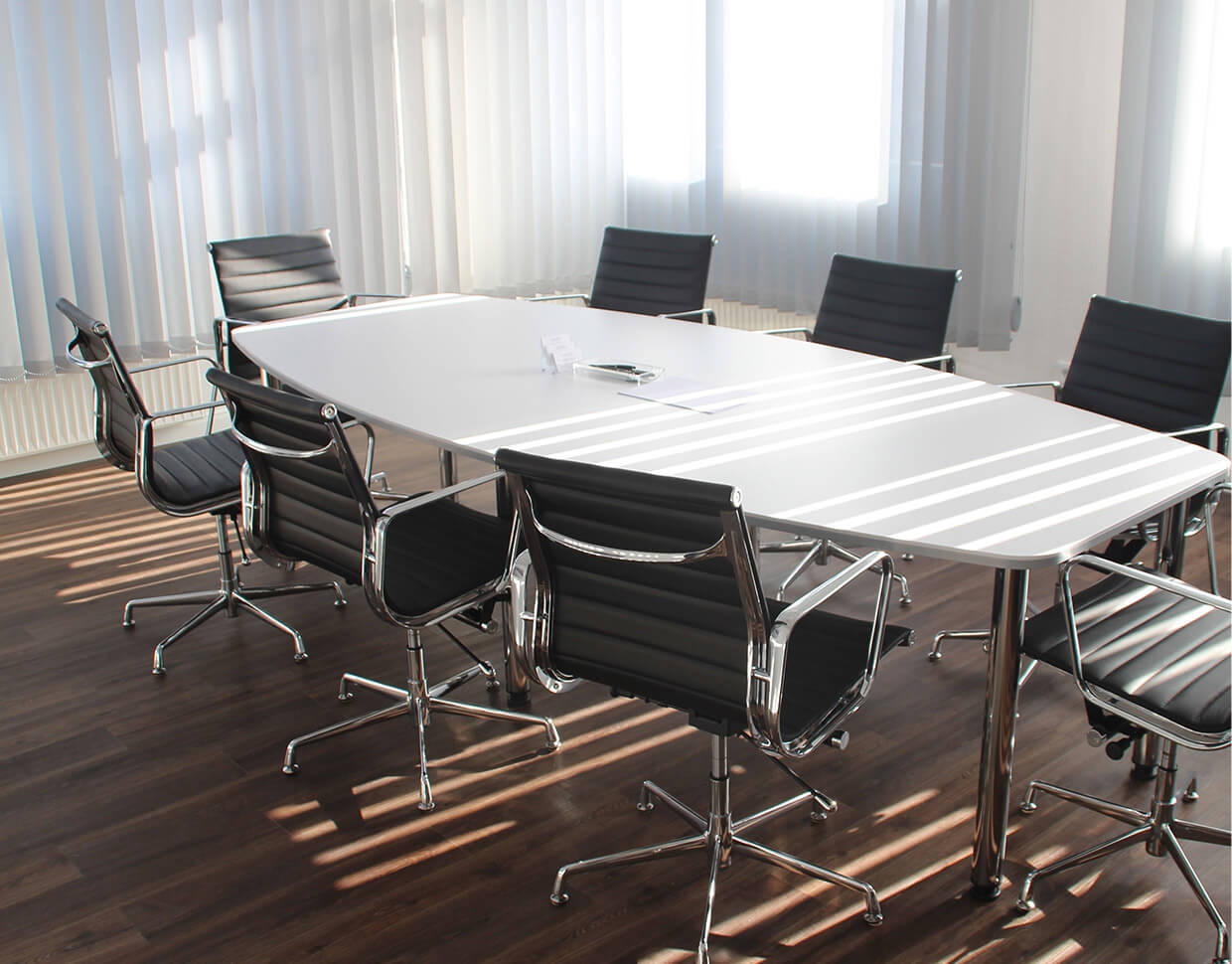 "FECR is proud to have been able to work together with our Class 1 partners and one of our largest customer Crowley Maritime, to move these much needed supplies safely, and efficiently to those in Haiti who have been devastated in the wake of hurricane Matthew," said Adam Bridges, Florida East Coast Railway SVP of Marketing & Strategic Planning. "At FECR, we have a strong culture in giving back to the community in which we live and work. "We are grateful for this opportunity to help those in need on a global level."
Five more containers loaded with additional donated medical supplies, water filters and lumber provided by Home Depot for constructing and repairing homes will arrive soon after the initial 45 containers.Upon arrival, Mission of Hope will distribute all of the aid to the areas with the most need via its HaitOne network.